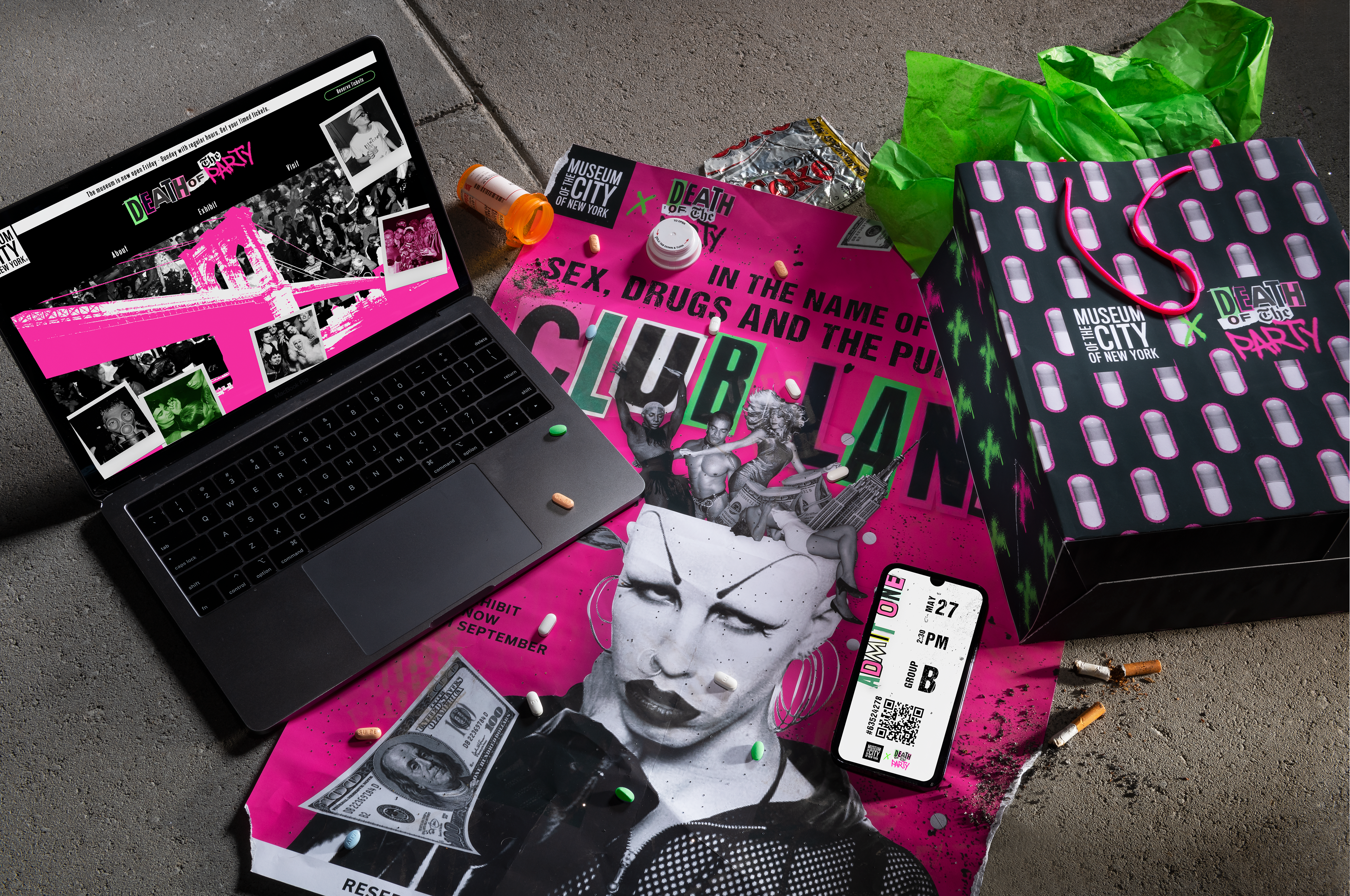 This featured exhibit presented by The Museum of the City of New York unveils the curtain behind the decade of partying, revealing a complex scheme of exploitation, murder, drug trafficking and millions of dollars in profit for Micheal Alig, the undisputed king of Clubland. Was the "time of your life" really all you made it out to be?
Experience Design  /  Advertisement  /  Branding  /  Art Direction
Punk  /  Nostalgia  /  Shocking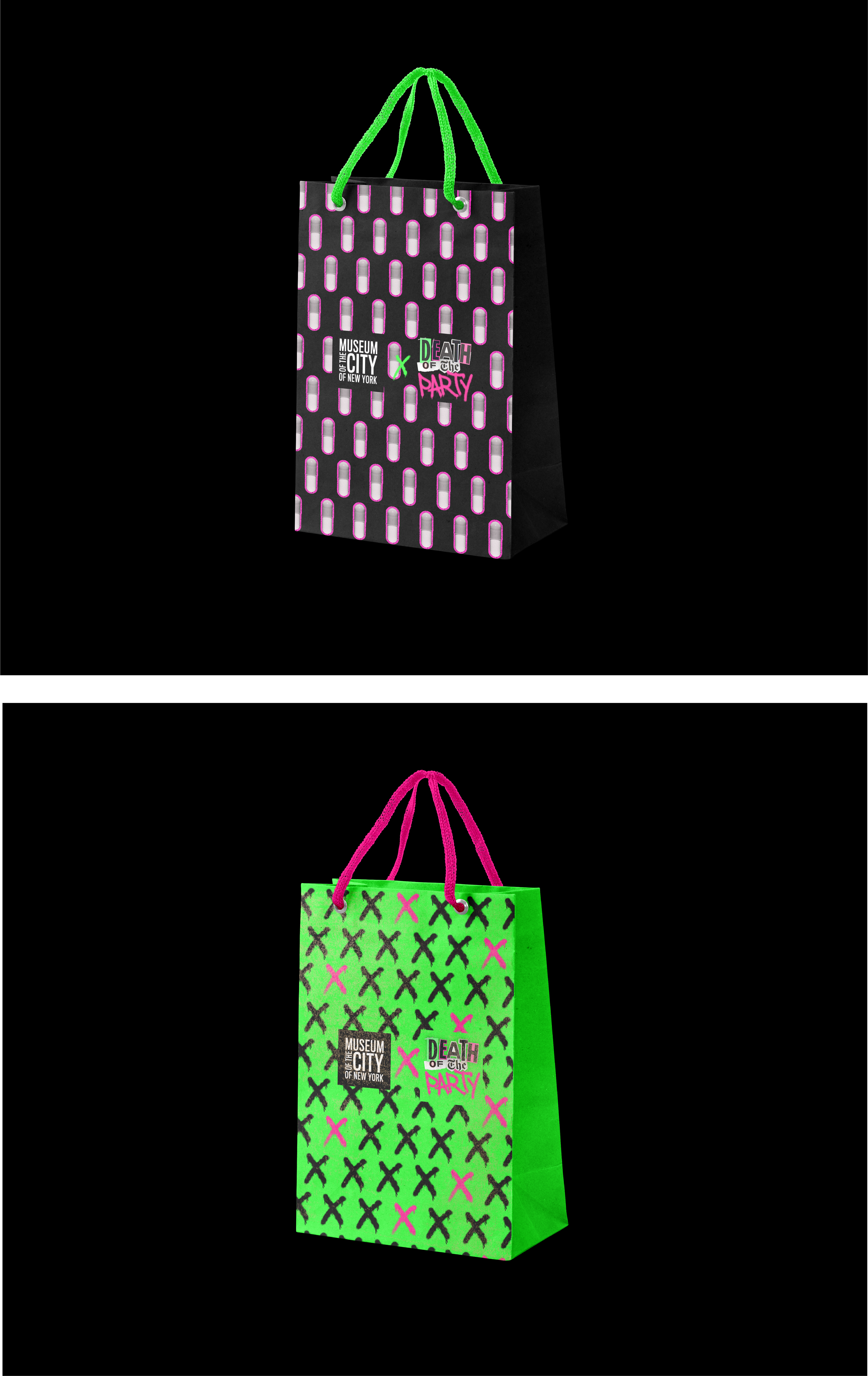 Allow me to take you back in time for a second: It's 1993, you're on Sixth Avenue at West 20th Street, the club at the center of the New York City nightlife universe. Joey Beltram's 'Energy Flash' booms through the speakers, you let your body flow to the music and look around you to find some of the most expressive hair, makeup and fashion you've ever seen.